In the primary school P.E. curriculum there are six strands: Athletics, Dance, Gymnastics, Games, Outdoor and adventure activities, and Aquatics.
Athletics helps us to develop the essential skill of throwing, jumping and running.
The Dance strand encourages performance. The Creative Dance aspect of the Dance strand requires children to move to music and choreograph their own dances in groups which also develops team work skills. Folk dance, like Irish dancing, is also part of this strand and can be a lot of fun to do as a whole class! We love practising our Irish dancing during Seachtain na Gaeilge.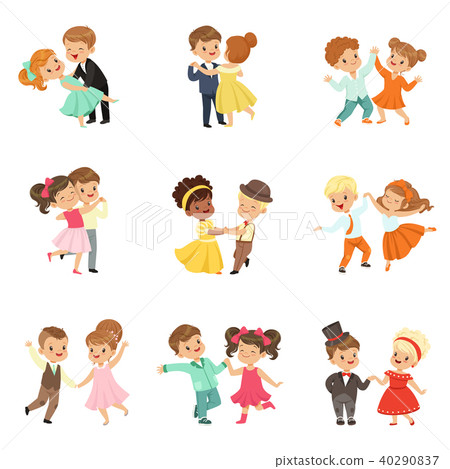 Gymnastics requires us to move in a controlled, but very different way, from our usual day-to-day routine. In our school, we love to use our gymnastics equipment such as: the benches, mats, horse and boxes – to name a few! We also love doing gymnastics in stations, where each station requires different movements with the gymnastics equipment. It is very rewarding because you sometimes learn something new that you couldn't do before!
Outdoor and adventure activities include: walking, cycling, water-based activities, orienteering, and outdoor challenge activities. We love to use the outdoor yard in our school for fun activities with maps that we follow for orienteering. We also keep track of who is W.O.W. (Walking on Wednesdays) and C.O.W. (Cycling on Wednesdays) to see how active our school pupils are.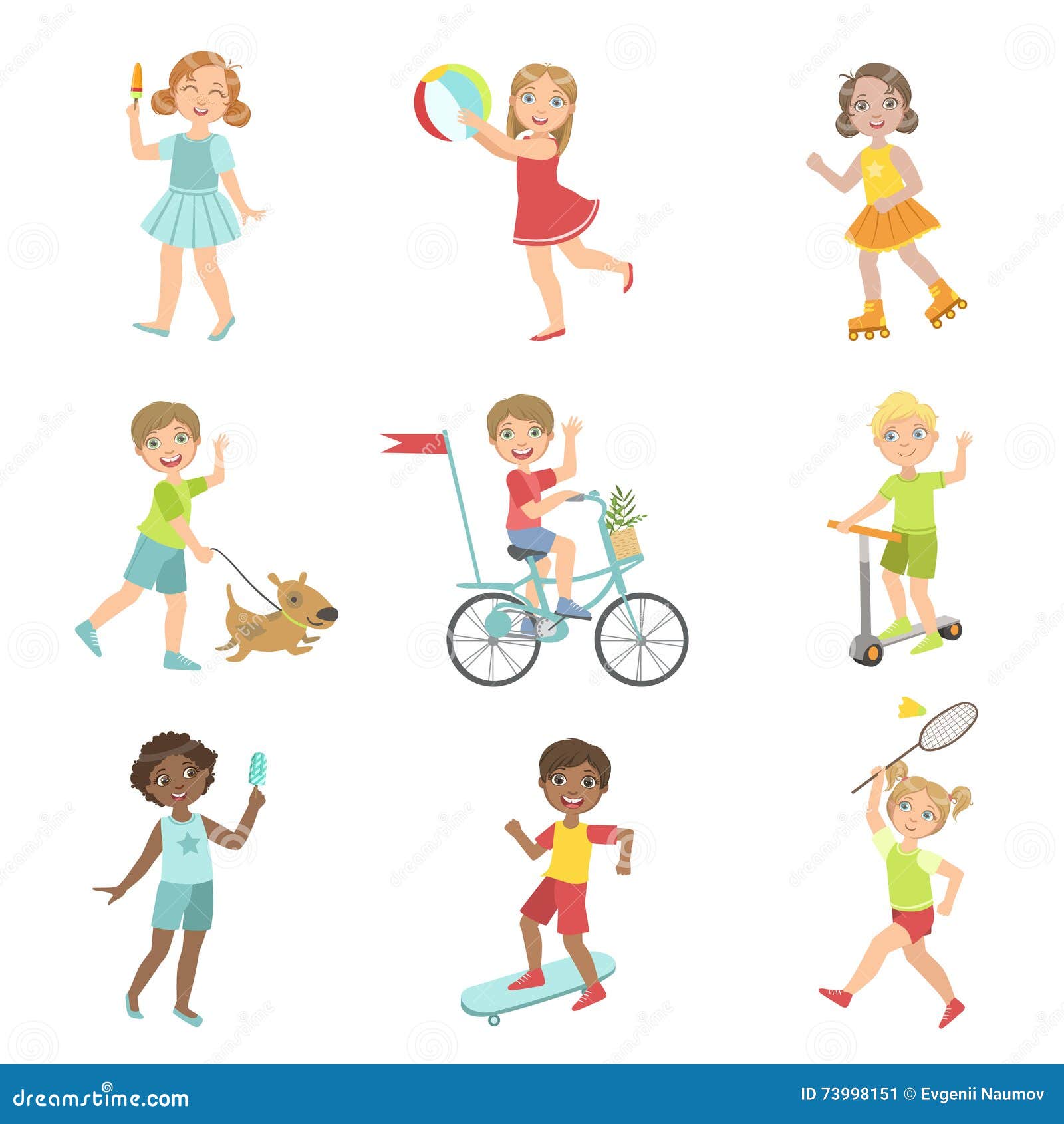 Aquatics: This year in our school, we will follow the P.A.W.S. (Primary Aquatics Water Safety) programme. Once we have completed these lessons, our classes will receive an Irish Water Safety Primary Aquatics Water Safety Certificate! This programme helps to inform us how to stay safe around water at all times.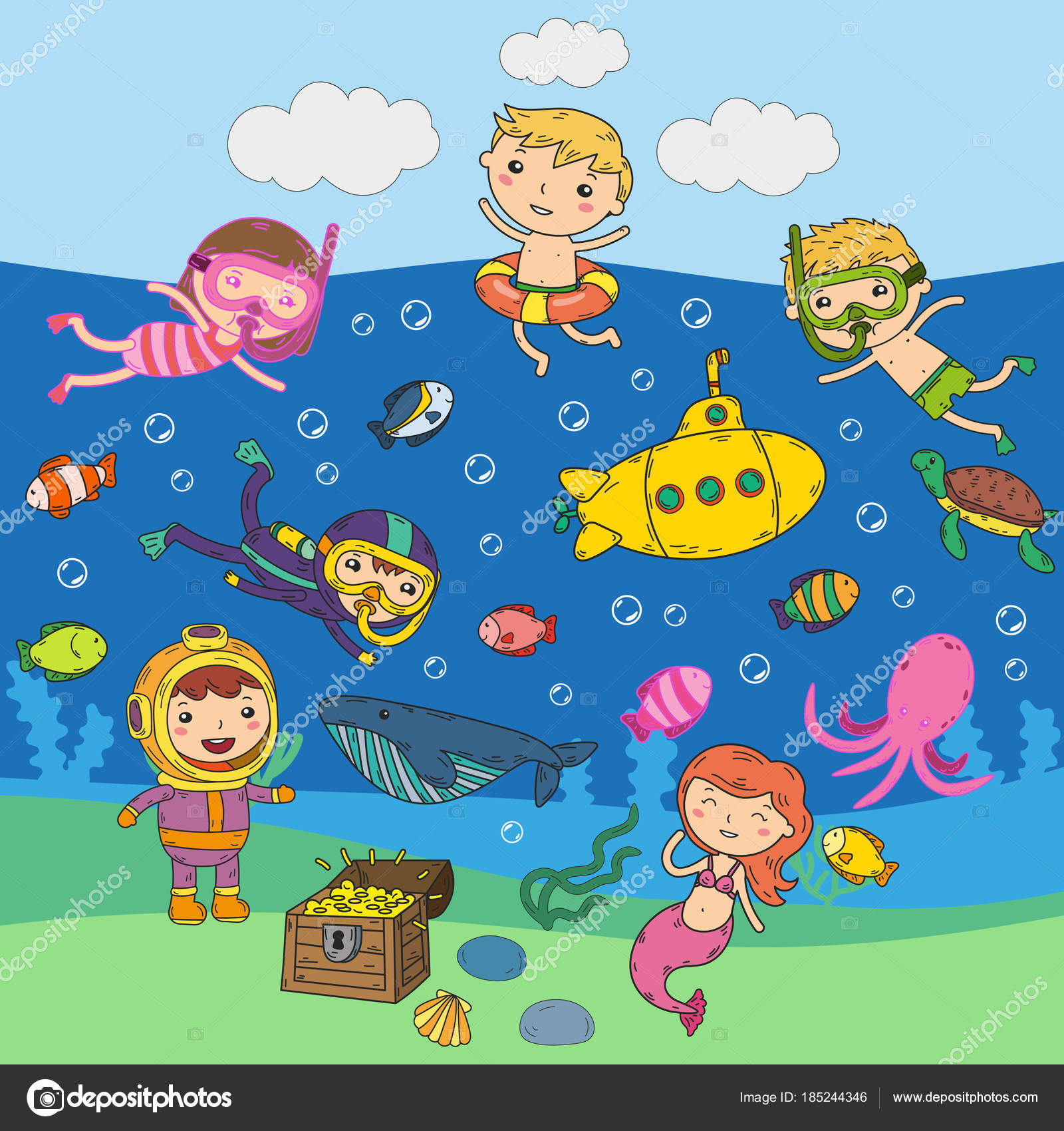 We hope this gives you a good idea about how we teach P.E. in our school.
JANUARY
Orienteering
Second Class took part in orienteering with Ms. McGurk in January.
They were following a 'Pokémon Go' orienteering map where the children had to try and catch all of the Pokémon! They worked in pairs and showed excellent team work skills! Once they found a Pokémon they had to go to the next Pokémon that was on their poly spot marker. One child worked as a recorder and wrote down what Pokémon they caught and the other child flipped over the poly spot marker to reveal the Pokémon. Some poly spots were empty and had no Pokémon! They had to make sure they wrote them down in the correct order before showing Ms. McGurk that they had caught them all.
Second Class had so much fun! They tried very hard to catch em' all!
P.E. Timetable
In KOTG each class is timetabled for 60 minutes of P.E. where we have full use of the hall, yard and all the equipment. This 60 minutes does not include Morning OT or any activities provided by our sporting partners.
JANUARY
GYMNASTICS
2nd class are doing their gymnastics strand at the moment showing wonderful balance skill and agility on all the equipment.
February
Unihoc
A definite favourite with 1st class is playing Unihoc with Ms Cobbe.
Senior Infants showing off their Gymnastic Skills
1st class had great fun playing human Hungry Hippos .
February
Maths Fun with Junior Infants
Miss Sutton and her class learned all about weights and measurement using their bodies. Can you guess who the tallest person was??
March
Ball Games
3rd class got to learn two new ball games. Bench Ball and Hoop Ball. It required lots of teamwork and hand eye co-ordination.
April
Athletics
At a previous staff meeting on the 16/01/2019, it was discussed which PE strand we would prioritise for further development. After much discusses and sharing of ideas everyone agreed to concentrate on the Athletics strand. It was decided that we would wait until the last term to do this, as the weather would be finer and we would be able to use our yard giving us a lot more space to use.
We are able to mark out a 100 metre running track in the yard using our cones. All the class enjoyed learning about the importance of warming up before starting running. They then learned the proper technique for running. Take a look at our photos. We have been so lucky with the weather that all our athletics classes have been outside.
Warming up with 3rd class and enjoying the Run
5th Class preparing for the Olympics
6th Class running like the wind
2nd class skipping
We loved learning cool new skills in our skipping workshop today. We look forward to trying out our new tricks on the yard. We were amazed by the skipping talents of children across the school. Well done everyone.
First Senior Infants learned how to skip with a single rope and then moved on to learning some tricks, such as skipping on one foot and backwrds skipping.
MAY
The active fourth class!!!!
By Charlotte B and Tom
We love P.E!!! It is really fun and active! We are such an active class! When we are in p.e we are always doing sports and GoNoodle, for a movement break between classes. We do football with Larry and Garry, and we do Dodgeball. We have also just started Athletics. Here our some photos of us being active!
We were even active in Drama. We learned a new strategy called conscience alley. We also did a strategy called role on the wall. We look at the protagonist in our novel and discussed his internal feelings and what we can tell from the outside. This is on display at the moment in our room.